Who's Lokaal?
Without our amazing community members, we're just another pretty space. While it is great to work in a bright, beautifully designed space that inspires you, it is our member community that will bring the greatest value to your small business. Each member brings with them a unique set of skills, experience and perspective to share. As our community grows, so will the richness of the experience of "working Lokaal".
ENGAGE. SHARE. PARTICIPATE.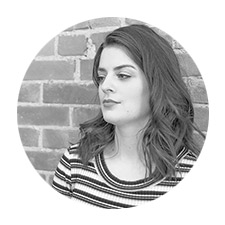 Social Media Coordinator | The Social Nation
When Adele's not juggling coordination of content on various social media platforms for clients, or digging deep into the effectiveness of Facebook ad campaigns, she's busy writing about trends in real estate, home decor and lifestyle. A self-proclaimed #bookworm she also curates an Instagram account devoted to book reviews. Maybe a picture IS worth a thousand words?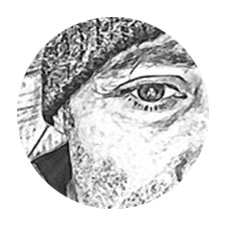 Co-founder | Laneway Home Experts
Andrew can't sit still. At any given time he is juggling more balls than a Cirque-Du-Soleil troupe post-espresso. A community builder and advocate, Andrew is a strong believer in the power of a local economy and increasing urban density through the addition of laneway housing.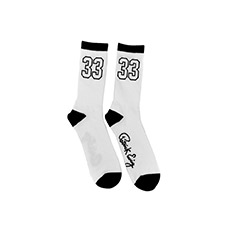 Partner | Ewing Athletics
Ilan's licensed apparel business will knock your licnesed socks off. Quite possibly in the running for Mayor of Lokaal, Ilan is one of the friendliest and welcoming people we know. When not brokering deals he can be found walking the neighbourhoods with his cute dog Stella.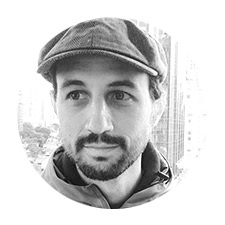 Matt is video game artist and animator who loves working with independent teams to make fun and unique games. Past projects include Lovers in a Dangerous Spacetime, Gesundheit!, and Guilded Youth. He's currently working on a new project with Cellar Door Games (also based in Toronto). Matt loves Emily.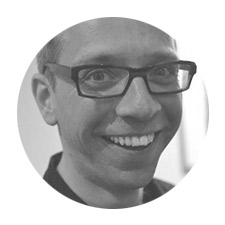 Director, Solution Delivery | Spatial DNA Informatics Inc.
Spatial DNA provides solutions and services that enable organizations to leverage spatial data. As a member of the management team and lead Enterprise Solutions Architect, Neil helps articulate their client's goals and business needs, and design solutions that bring them value.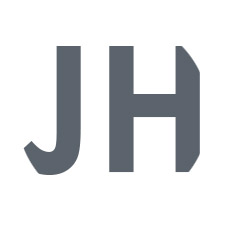 Student Intern | Blackpool Neiman
A Waterloo Engineering student who hails from the East Coast, Julia is on a co-op work-term placement with Chris Pieneman.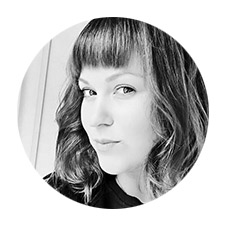 Co-Founder & Partner | Whiteboard Consulting
What do you get when you cross strong HR skills, deep analytical data understanding and mad financial knowledge? …a brilliant consultant and process improvement leader like Nicole. No, her company does not help you decide where to hang your whiteboard but they just might help you fill that board with ways to improve your business, market share and bottom line.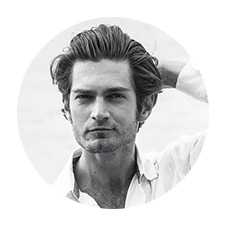 President | Blackpool Nieman Consulting
Chris comes from a long line of the luckiest people on Earth. By day he is a building envelope engineer and by night, a superhero dad to the cutest kid on the planet (no bias). Smart as he is tall, Chris was the very first member at Lokaal back when there was still drywall dust everywhere.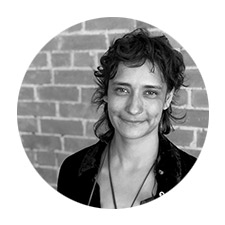 Kumary Chiquinquira Ponnambalam
Kumary (Kuma Qi) runs a guide company, Guilty Pleasure Guides, and is working on taking over the tropical half of Toronto, using her "green", "walkable" trade routes. Her humble tech start-up, Tropical Northern Inc., deals coffee, teas, and fairtrade, and trades cultural ideas with policy on the "AI" side. She "takes-over" the upper westside of Toronto with her villainous grins.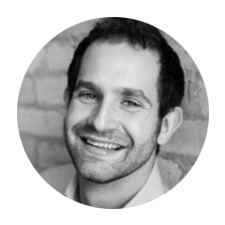 In the hopes that this "Social Media Thing" would catch on, Daniel started to help companies track their brand against their industry in real-time, across every major social network (tracking limited to planet Earth). So far so(cial) good!
Founder | New Path Consulting
Alex has a knack for connecting people and ideas. This talent spurred the launch of NewPath Consulting, a tech company that brings several platforms together to help small to medium size businesses succeed.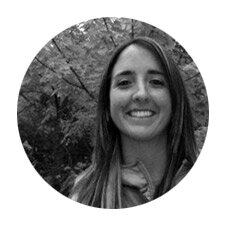 Illustrator
Profile coming soon!
Graphic Designer | Creative 7 Inc.
Aleks is a Toronto-based graphic and web designer with nearly a decade of experience. Often first in and last out of Lokaal you can pretty much always find her in her "zone" and always with a smile on her face. Design is her happy place… Lokaal is where she creates it every day!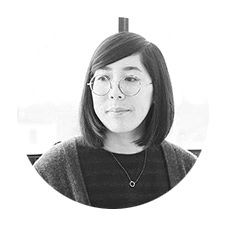 Emily is a designer and art director who specializes in the creation of publications, identities, packaging and websites. With over a decade of experience, she has collaborated with a variety of clients in arts & culture, design, education and retail & hospitality, including the Toronto Symphony Orchestra, University of Toronto, and the Inuit Art Foundation. Emily loves Matt.
It's complicated. As Co-Founder of Lokaal and Business Manager for Dubbeldam Architecture + Design upstairs, Kevin keeps the lights on (and reminds everyone to turn them off when they leave) and works to build a great community of entrepreneurs and creative people in the space. Having been self-employed and successfully managed multiple business for over 30 years, Lokaal is what he wished he'd had long ago while growing previous ventures.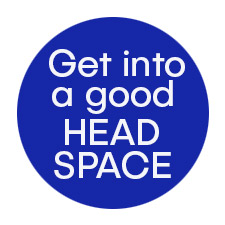 Work for yourself not by yourself! Join our small but growing community of Lokaal members.